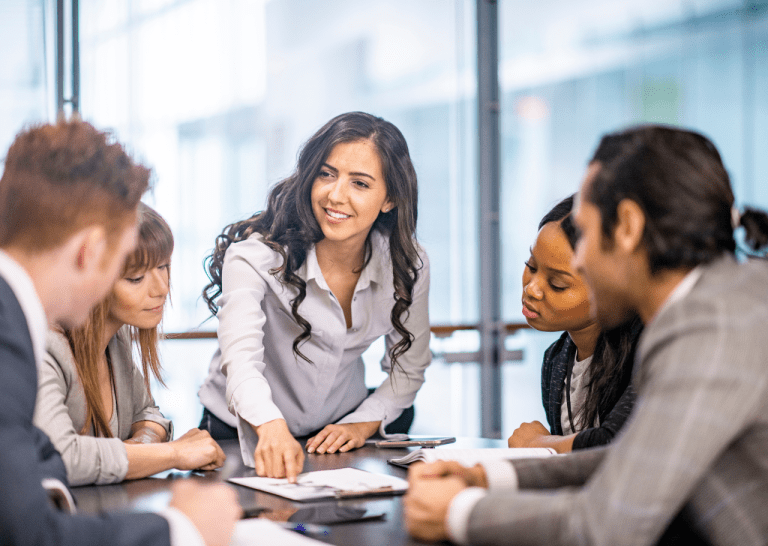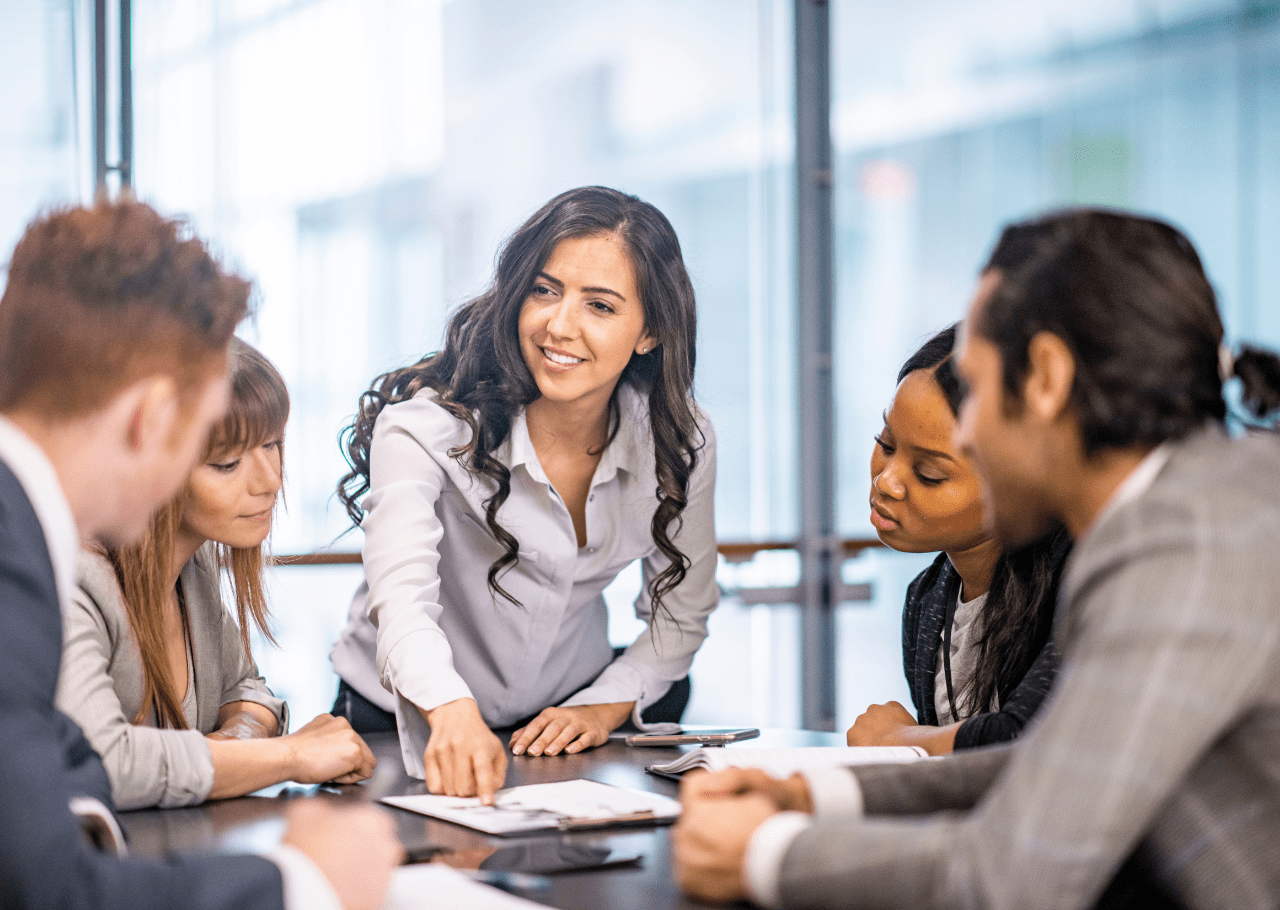 Be part of a mission-driven team that's doing rewarding work and making a difference.
Thank you for your interest in employment opportunities at the Social Research and Demonstration Corporation (SRDC).
Since 1991, we have been building a substantial base of knowledge, evidence, and experience about what works in a wide range of policy and program areas. We are passionate about innovation and rigorously testing real-work solutions to some of Canada's most pressing challenges. Our reputation for professionalism, methodological rigour, integrity and ethics, objectivity, and exceeding clients' expectations is based in no small part on our high-calibre staff. We value and recognize our team as our greatest resource, and we take pride in our shared commitment to excellence.
We welcome applications from researchers who are interested in joining our passionate, highly qualified, multi-disciplinary team of over 70 professionals. This includes research leaders and quantitative, qualitative, and operational experts from a diverse range of policy and research backgrounds (e.g., economics, psychology, sociology, health policy).
It is an exciting time to join our team! We have grown significantly in the last few years and we are continuing to grow, diversify our work and expand our impact. We provide our employees with a number of financial and non-financial benefits that include the following.
Rewarding Work and Professional Development Opportunities
We offer rewarding assignments supporting a variety of research portfolios (e.g., population health, workforce development, education, and disability) in a dynamic and inclusive work environment. We provide regular investments and opportunities for professional development that promote continuous learning and growth.
Competitive Salaries and Comprehensive Benefits
We offer competitive salaries, generous paid leave, an employer-matched retirement savings plan to support employees with their planning and saving for retirement, a comprehensive medical and dental package, an excellent employee and family assistance program, and a wide range of supplementary supports available through our SRDC Health and Wellness Portal.
Flexible, Human-Centered Workplace Policies and Inclusive Collaborative Culture
Our outcomes-based approach to work is supported by flexible, human-centered workplace policies that help employees be productive and thrive while also achieving optimum work-life balance and well-being. We have made significant investments to support hybrid work, and we provide ongoing opportunities for in-person team meetings in our newly-renovated offices.
SRDC embraces and supports diversity in a representative workforce that benefits from different experiences and perspectives. We believe that collaborating inclusively towards shared goals ensures success for both individuals, project teams and our organization.
We are pleased to be a Proud Partner and member of Pride at Work Canada's national network. 
Thank you for your interest in working with the Social Research and Demonstration Corporation (SRDC).
There are currently no positions open; however, we are always interested in connecting with qualified candidates. You may submit an application that includes a resume and cover letter (providing a short description of your research interests and skills, explaining how they relate to SRDC's mission statement and research priorities) to [email protected].
We will retain external applications for a period of six months. We hope you will come back and revisit this page, as future openings will be posted here.
Our Hiring Process
What to Expect in SRDC's Recruitment Process
"Ce qui m'a attirée vers la SRSA, c'est la priorité qu'elle accorde à la fois à la rigueur méthodologique et aux politiques sociales visant à aider les Canadiens démunis. Je suis toujours impressionnée par les normes élevées et le dévouement de mes collègues. La SRSA est privilégiée de compter sur un groupe de professionnels si ingénieux et si engagés, avec qui il est toujours agréable de travailler."

-Heather Smith Fowler, Directrice de recherche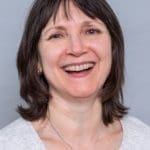 "What attracted me to SRDC was its dual focus on methodological rigour and on social policy that helps disadvantaged Canadians, and I continue to be impressed by my colleagues' high standards and commitment to the work we do. SRDC is lucky to have such a dedicated and creative group of professionals, who also happen to be a lot of fun to work with."

-Heather Smith Fowler, Research Director
"I have spoken to many Canadians from different backgrounds, ages, and lived experiences about their aspirations, their challenges, and how to help them achieve their goals. SRDC has given me the opportunity to find practical, real solutions to address problems. Few people have the chance to hear from those same people about how you've improved their lives. I get to every day."

-Paul Lalonde, Senior Research Associate